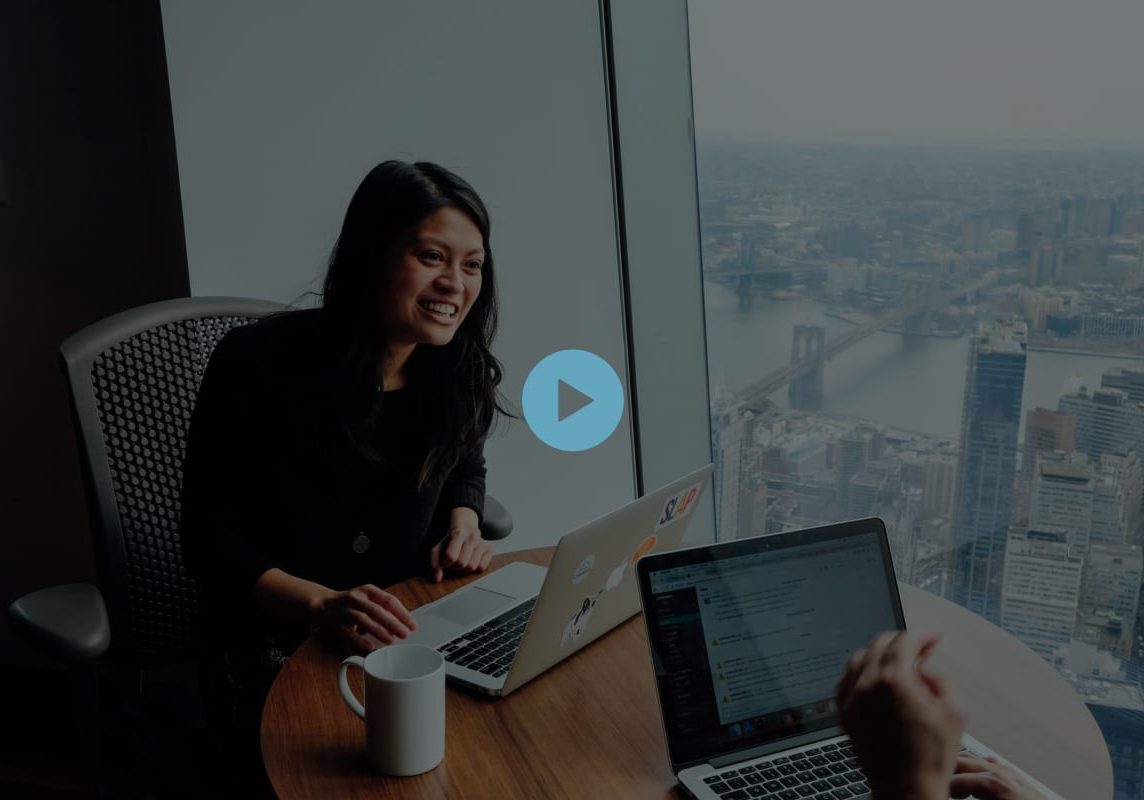 ManpowerLink Pvt. Ltd is a 9001:2008 ISO Certified Recruitment Agency based in Kathmandu, Nepal. The company specializes in various industry sectors providing recruitment services within GCC countries, Malaysia and Japan. We are a company with excellent records of accomplishment of 100% clients' satisfaction. We believe in quality service by providing easiest, fastest and best approaches to our valued clients. We serve Professionals, Skilled, Semiskilled and Unskilled human resources according to company's requirements in any industry sectors since 2002.
Collaborating with Clients to Accelerate their Business
Providing the Right People & Superior Services.
A goal driven customer oriented company with a vision to provide adequate solutions to clients. We are providing recruitment services for major clients in the Europe and overseas with unique strategy.
+
Successful Recruitments
With powerful vision and expertise in the field, we collaborate with clients to accelerate their business by providing the right people and superior services that enhance productivity and efficiency in their total workforce including recruitment, assessment, training and development, workforce consulting, outsourcing and career management in human resources department. We deliver innovative and professional manpower recruitment solutions that enriches competitiveness, increase efficiency and outgrowth productivity of our clients. Connecting global reach and local expertise, we know the changing dynamics of recruitment industry and stimulate deep understanding of clients we work with and the industries we serve.
Manpower Link – is a registered company under Labor Division, Government of Nepal established in 2002. The company is well equipped with state-of-the-art facility and experienced team. We believe in finding the right candidate and supplying at the right place in the right time. We have extended our networks around the world with our experienced consultants and associates providing advices on employment services. The Company challenge in changing life style of people through global exposure. Our main philosophy is to be in a win-win or no deal situation.
Access to Reliable, Well-Trained & Educated, Eligible & Professional Manpower Faster & Easier.